T Mobile Coverage
Click the logo below to visit the T Mobile 2023 5G & 4G network coverage map.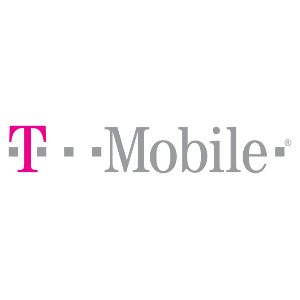 View 5G & 4G T Mobile network coverage map.
About T Mobile
T-Mobile doesn't exist in the UK anymore. It merged with Orange to form EE (Everything Everywhere), now the largest mobile phone operator in the United Kingdom. Want to know T-Mobile's UK coverage? It's EE that you want!
How up-to-date is this T Mobile coverage information?
This page was last updated in May 2020. The actual phone coverage maps are kept up-to-date by the respective phone companies.