O2 Coverage
Click the logo below to visit the O2 2023 5G & 4G network coverage map.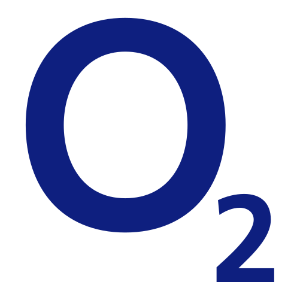 View 5G & 4G O2 network coverage map.
About O2
O2 (sometimes misspelled as 02), is one of the biggest UK mobile telecoms companies. It was previously called BT Cellnet, and in 2006 was bought by Telefónica, a Spanish multinational. It's the second-largest mobile company in the UK, after Everything Everywhere (EE). The company was actually formed by British Telecom and Securicor back in 1985, which makes it one of the oldest dedicated UK mobile phone operators. The company owns the MVNO Giffgaff, which is aimed at the budget end of the phone market. O2 have sponsored a number of music venues in the UK, the largest of which is the O2 Arena in Greenwich, formerly the Millenium Dome.
How up-to-date is this O2 coverage information?
This page was last updated in May 2020. The actual phone coverage maps are kept up-to-date by the respective phone companies.