5G & 4G Mobile Coverage
Use the logos below to view 2023 5G &amp 4G mobile coverage maps for each UK mobile phone network.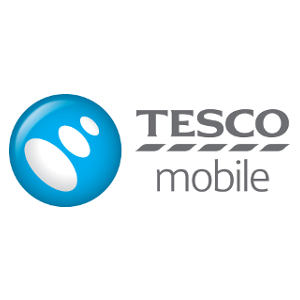 Mobile Network Questions
Do the network maps feature 5G, 4G, 3G, and 2G networks?
Yes! The maps cover all the current generations of mobile network, including the newest 5G networks, 4G & 3G mobile networks, and the older 2G networks.
Are the maps valid for mobile broadband?
Yes - mobile broadband typically uses the same network as mobile phones do. You can see this information next to many of the mobile operator maps.
How many UK mobile networks are there?
There are four major mobile network operators: 3, EE, O2, and Vodafone. All of these maintain their own networks. EE is the parent company of Orange and T-Mobile, have combined the networks of both operators.
How about virtual mobile networks?
There are many virtual operators in addition to those above. These virtual mobile phone networks actually use the infrastructure of the big four.
How up-to-date is this coverage information?
This page was last updated in May 2020. The actual phone coverage maps are kept up-to-date by the respective phone companies.