BT Mobile Coverage
Click the logo below to visit the BT Mobile 2023 5G & 4G network coverage map.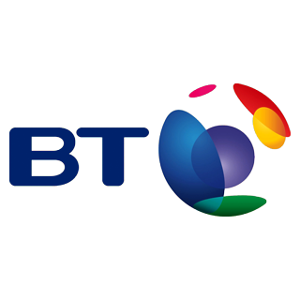 View 5G & 4G BT Mobile network coverage map.
About BT Mobile
British Telecom offer their BT Mobile service as a Mobile Virtual Network Operator - i.e. they actually use another mobile network's physical infrastructure - in this case EE's. In fact, EE is now owned by BT Group - which makes the whole ownership situation rather complicated! Having the 'BT Mobile' brand allows the company to compete in all segments of the telecommications market: fixed line, broadband, TV, and mobile phones: a Quadruple Play provider.
How up-to-date is this BT Mobile coverage information?
This page was last updated in May 2020. The actual phone coverage maps are kept up-to-date by the respective phone companies.