Talkmobile Coverage
Click the logo below to visit the Talkmobile 2016 network coverage map.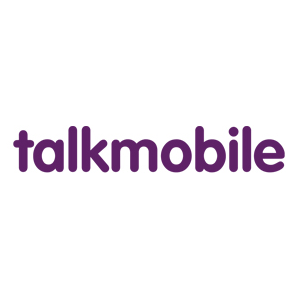 View Talkmobile network coverage map.
About Talkmobile
Talkmobile are a mobile virtual network operator (MVNO) who are owned by Vodafone, and therefore (unsurprisingly) use the Vodafone network signal infrastructure for handling their calls. Talkmobile used to be owned by Carphone Warehouse, who now actually own the iD MVNO (and use Three's network).
How up-to-date is this Talkmobile coverage information?
This page was last updated in October 2016. The actual phone coverage maps are kept up-to-date by the respective phone companies.
More Mobile Coverage Information