Orange Coverage
Click the logo below to visit the Orange 2020 network coverage map.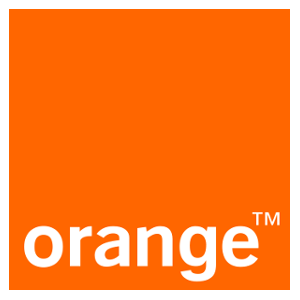 View Orange network coverage map.
About Orange
Orange is no longer a separate mobile phone company - it's now a part of EE, along with T-Mobile in the UK. Therefore, we're linking to the EE mobile coverage map. The Orange mobile one no longer exists!
How up-to-date is this Orange coverage information?
This page was last updated in October 2016. The actual phone coverage maps are kept up-to-date by the respective phone companies.
More Mobile Coverage Info
Mobile Coverage News
EE Calls for Greater Clarity in UK - Monday 28th November 2016
EE has called upon rival mobile phone networks to provide "greater clarity" on the issue of signal coverage.
MPs Urge Mobile Roaming Within the UK - Tuesday 1st November 2016
Mobile phone companies must allow customers to move between networks in parts of the UK, where reception is poor, a group of MPs has been told.
Rest of UK Lags Behind London in 4G - Sunday 9th October 2016
The rest of the UK lags behind London in terms of access to data services over 4G, according to a report from the OpenSignal and Which?