giffgaff Coverage
Click the logo below to visit the giffgaff 2020 network coverage map.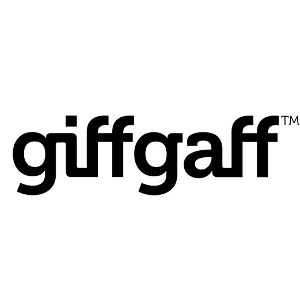 View giffgaff network coverage map.
About giffgaff
Giffgaff is another mobile virtual network operator - and, like Tesco Mobile, it uses O2's extensive network of mobile phone transmitters to ensure a decent signal. Giff gaff's tariffs are amongst the most competitive in the market. Although they only do PAYG (Pay As You Go), they do have a range on monthly packages that include inclusive minutes, mobiule Internet, and so on. This means that you get the advantages of a monthly contract without being tied in for 18 or 24 months.
How up-to-date is this giffgaff coverage information?
This page was last updated in October 2016. The actual phone coverage maps are kept up-to-date by the respective phone companies.
More Mobile Coverage Info
Mobile Coverage News
EE Calls for Greater Clarity in UK - Monday 28th November 2016
EE has called upon rival mobile phone networks to provide "greater clarity" on the issue of signal coverage.
MPs Urge Mobile Roaming Within the UK - Tuesday 1st November 2016
Mobile phone companies must allow customers to move between networks in parts of the UK, where reception is poor, a group of MPs has been told.
Rest of UK Lags Behind London in 4G - Sunday 9th October 2016
The rest of the UK lags behind London in terms of access to data services over 4G, according to a report from the OpenSignal and Which?